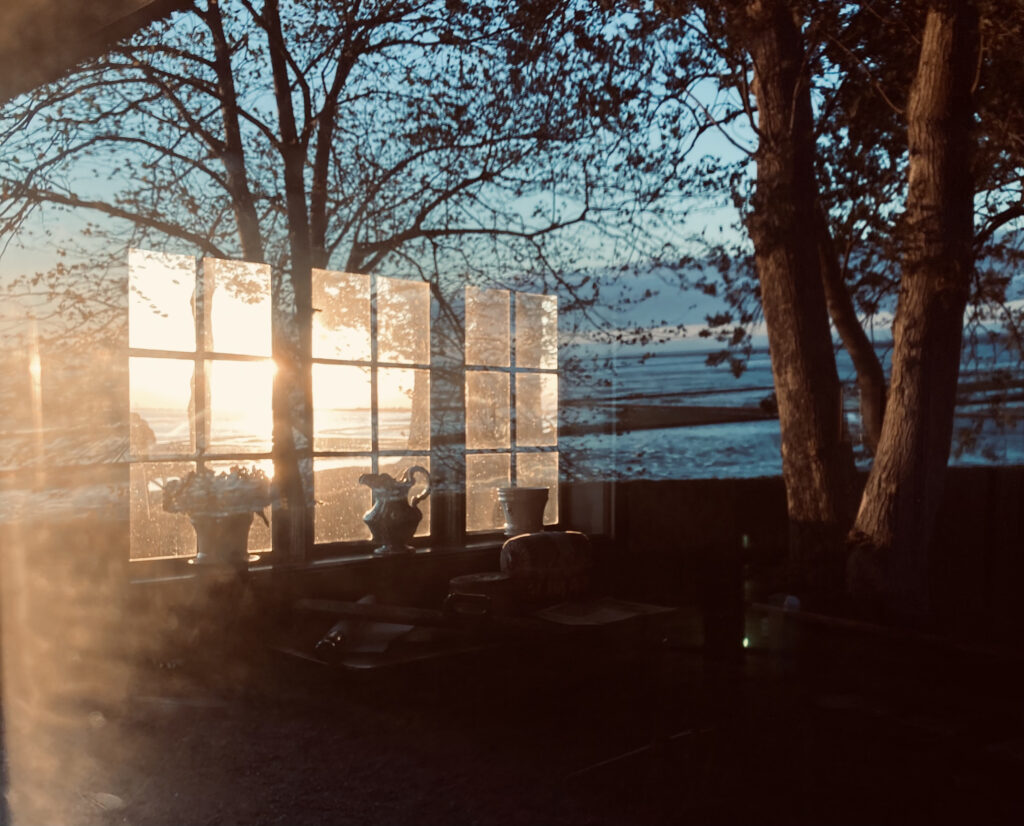 Do you also love those moments, when your brain gets completely full of space, when every second of your breathing life just spreads out into spaces of infinity and eternity? Do you also love that quietness and serene silence that only meditation can give you?
Maybe you already love it, but you struggle with creating those silent times for yourself? You are looking for those moments in your life, but you often get overwhelmed by the dealings of day-to-day living?
Meditation is – like any other thing in your life that you want to do – nothing that will just come to you by magic. It is an everyday decision to actually create even little moments for yourself. Moments in which you can just and only be who you are and experience that to the fullest.
That we have to care for it, is – in my opinion – part of both the beauty and the difficulty of being alive.
If you have times in which it is particularly hard for you, it might be interesting for you to visit my YouTube channel. I'm working on content that is only about
silence.
It is time to simply be present.